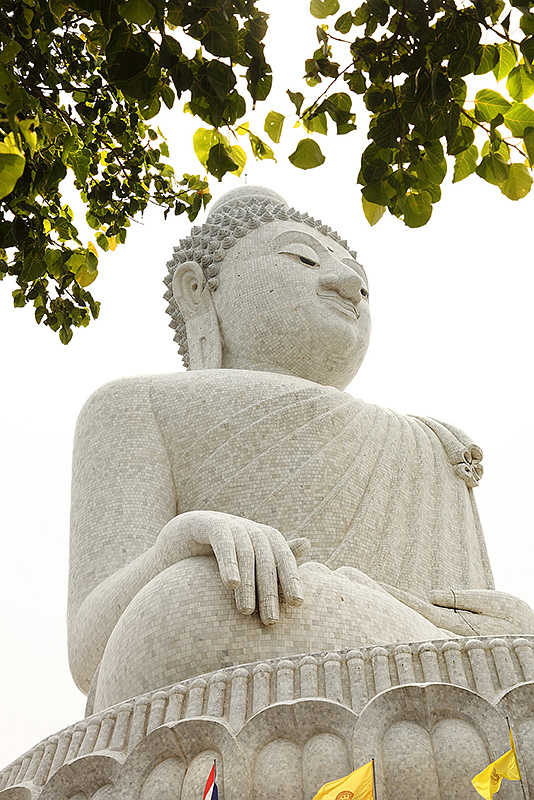 Phuket is a great destination for anyone eager to get fit as it offers heaps of activities and sports, along with meditation and health treatments. Whether your thing is running, swimming, cycling, MMA, yoga or lifting weights, then you can do it here on our beautiful island.
In-between working out there's plenty of opportunity to chill on the beach and relax, go for a massage or sauna, visit Phuket Big Buddha, eat some wonderful food and even meditate. We have it all in Phuket.
You don't even need to spend a lot of money getting fit either, there are plenty of activities that are free. We have lakes and dams popular with runners, joggers, cyclists and walkers. Swim in the ocean, or visit one of the many swimming pools and get the lengths in.
In certain locations, there are areas that have been fitted out with gym equipment. Cycle bikes, rowing machines and treadmills are freely available. Tourists, local Thai people and expats embrace the chance to exercise.
If money is no problem then join a gym or use the facilities at a top resort. There are heaps of fitness centers and resorts offering exercise classes and high-tech gym equipment. They welcome drop-in customers or those here for longer. At most gyms, it's possible to pay per visit or monthly. Phuket is also well-known for its great Muay Thai gyms.
Practice Yoga Phuket
Yoga can help maximise your relaxation during your holiday, and Phuket is the ideal place to practice. Take advantage of the tranquil surroundings and many kinds of classes on offer. It's possible to join a yoga class at one of the larger hotels, or there are professional studios at various locations around the island where drop-in sessions are available.
One of our favourite salas is The Ganesha Yoga Shala where they use the Ashtanga yoga sequence that maximizes body tone, detoxifies and increases all-round health, flexibility, strength and balance.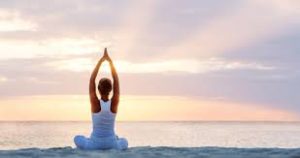 Sauna and Steam
Phuket Sauna and steam treatments are popular and very affordable. You can hang out at the sauna for hours and pay just 150 baht. A great way to relax, some offer additional services including massage, jacuzzi and ice bath.
Phuket is a picture-perfect place to escape to when stressed or dog-tired. Even if you only have a few weeks to spare, it's enough to start you on the path to a healthy lifestyle. Join Phuket day tours for some insight into local life.
Join a Meditation Class
Meditation for a lot of people can lead to a greater meaning and fulfilment, for others it can help improve athletic performance or reduce anxiety and stress. At Thanyapura they offer mind training which helps achieve mental balance and well-being through cultivating and integrating the balance in different areas of the mind.
Dharana Meditation and Retreat Center is based in Chalong and organizes Mindfulness Retreats with regular free meditation classes. Their teachings are based on Thai Theravada Buddhism.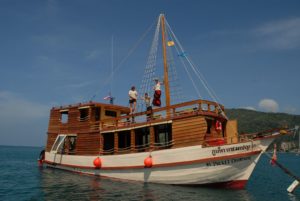 Enjoy a trip with La Moet with stunning sights of lagoons, mangrove forests and limestone cliffs on a Phang Nga bay boat tour We guarantee the trip in this stunning bay will be one of the highlights of your holiday in Thailand.