Phuket is well-known as a first-rate destination, not only for its beaches and nightlife but also for the wide-range of adventurous activities and sports. Phuket snorkelling tours, scuba diving, golfing holidays, big game fishing, paragliding, surfing and go- karting are just some of the exciting things that can be experienced here.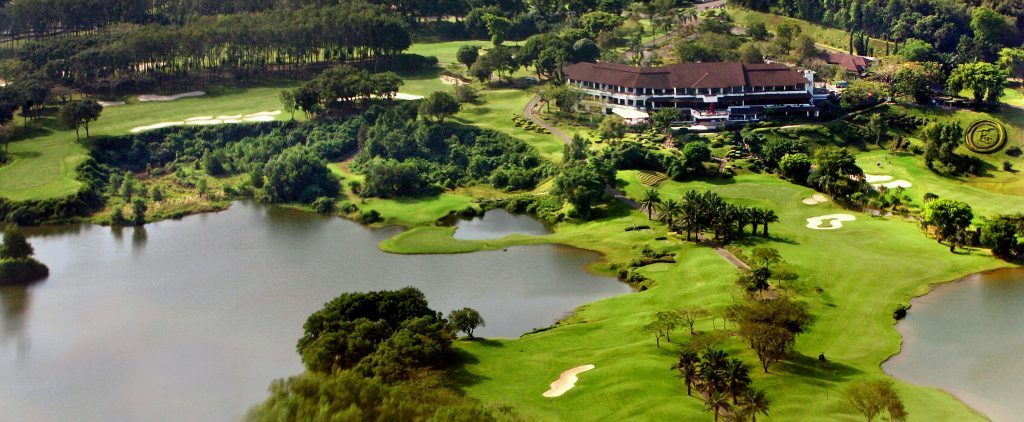 The island has 8 golf courses set in beautiful green countryside with palm trees, manicured lawns and freshwater lakes. Suitable for players of every level, people travel from all over the world to play golf on these first-class courses, in a wonderful setting and in the sunshine. Add to that, reasonable-priced accommodation, delicious food, and low living expenses in comparison to other countries and you can see why they are drawn to this tropical isle.
Two types of people come to Phuket particularly for golf. The first type prefers to organise everything themselves, from the flights and accommodation, to the green fees and getting around. The second type would rather pay for golf holiday specialists to organise a package that includes the hotel, golfing and transfers, and a lot more if required.
Golf Courses in Phuket
The golf courses in Phuket are The Red Mountain Golf Club, Loch Palm Golf Club, Mission Hills Phuket Golf Resort, Blue Canyon Country Club – Canyon Course and Lakes Course, Phuket Country Club, Laguna Phuket Golf Club and Katathong Golf Resort. All of them are 18-hole courses, apart from the Phuket Country Club Course which is a 9-hole course.
Phuket Country Club was the first to open on the island and has hosted all kinds of special events, including the Ladies Kosaido Thailand Open in 1992, the Prince Bernard Cup, Phuket Thailand Ladies Masters 2005 & Phuket Asian Senior Masters 2006 & 2008.
Famous Players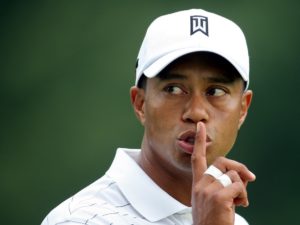 Many famous names in the golfing world have appeared on these courses over the years. Tiger Woods, Nick Faldo, Gary Player, and Ernie Els and Fred Couple have all made their way around the scenic award-winning Blue Canyon Country Club, Canyon Course.
All the courses mentioned above are on the island, apart from Katathong Golf Resort. One of our favourites, it is at the base of not just one but three picturesque mountains in the province of Phang Nga, easily reached just by crossing over the bridge that leads off the island and onto the Thai mainland.
Many of Phuket golf courses are located on tin mine sites that are now closed, including the Red Mountain Golf Club. Spread over an impressive 1400 rai it's at the highest level and the views are dramatic. Just as beautiful is the Loch Palm course with hundreds of palm trees lining the well-trodden paths, and it's said to be the most calming and tranquil course for a game of golf.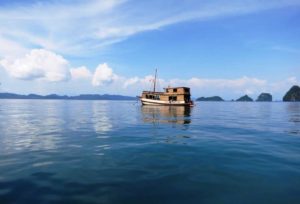 At La Moet we offer the best way to view the island from the sea and discover its stunning coastline. Book one of our Join In Tours or charter your own boat for an experience you'll never forget.