When you hear the name, Thailand, what images spring to mind? For us it is clear skies and blue seas, deserted islands, limestone karsts, great food, Buddhist temples, massages and smiling people. But most of all it is sailing in the sunshine through the calm warm waters of The Andaman Sea.
Phuket snorkelling tours are a unique way to see the Phang Nga area, Phi Phi Islands and Phuket's coastline. Onboard you are well away from busy tourist spots and crowds, and have all the peace and quiet to relax and enjoy the sights.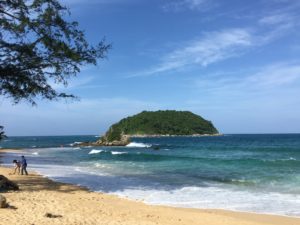 Charter a Boat
Visiting popular tourist attractions, like Maya Bay in the Phi Phi Islands and James Bond Island, are an entirely different experience when viewing them from the deck of a boat. Charter a boat for you and the family or friends and you can dictate what time to go and when to head home. Generally, the earlier you set off in the morning the better as you'll miss the crowds and the sun isn't so hot.
If boat loads of tourists do start arriving to spoil the views and peace, then just ask the captain to take you somewhere quieter. There are plenty more spots to discover not too far away, and just as impressive.
The crew are very accommodating and helpful on cruise boats. They have years of experience and are generally local people so know everything there is about the area and all the best places to visit.
Snorkelling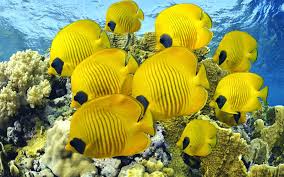 The snorkelling is excellent around the Phi Phi Islands and swarming with fantastically-coloured tropical fish and other exotic-looking marine life to delight the senses. You never know, you might just see a dolphin along the way!
The sea is so calm and shallow in parts that it's possible to jump off the side of the boat and snorkel or swim. Most tours will even provide the equipment you need – snorkels and mask and maybe even flippers.
There are all kinds of reasons for hiring a charter boat and they don't have to be special occasions. Just to spend time with loved ones is a good enough reason we think. We have lots of groups booking a charter, whether it's for a special birthday or anniversary, honeymoon or hen party.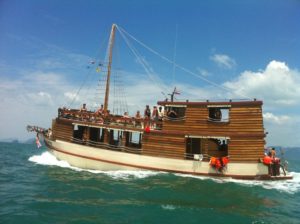 Our boat, MV Phuket Champagne, has a lot of character and charm. We like to think of our customers as guests in our home and aim to make you as comfortable as possible.